_____________________________________________________________________________________
Welcome to the Yellowknife Skating Club!

YKSC is a nonprofit organization, operated by volunteers, sanctioned by Skate Canada and dedicated to the sport of skating. Skating is a sport that can be enjoyed by all; no matter their age, gender, fitness level or personal interest. We endeavour to provide the best program possible to your skater delivered by dedicated professional coaches with the assistance of Program Assistants & volunteers.

---
Important Dates / Notices:
Yellowknife Skating Club Annual General Meeting:
Monday October 28, 2019 - 6:30 pm. PSAV Room (Upstairs) at the Multiplex.
If you are interested in any of our board positions please contact us at ykskatingclub@outlook.com
President
Vice President
Treasurer
Secretary
Test Chair
Competition Chair
Facilities Chair
Skater Development Fund Chair
Fundraising Chair
Volunteer Chair
Directors at Large
---
Did You Know?
- The Yellowknife Skating Club is 50 years old!


- The Yellowknife Skating Club has Bingo Machines for Rent?
- The Yellowknife Skating Club is not just for figure skaters? We deliver high quality learn to skate programs to benefit ALL forms of skaters including recreational only skaters, hockey players, and figure skaters!
_______________________________________________________________________________________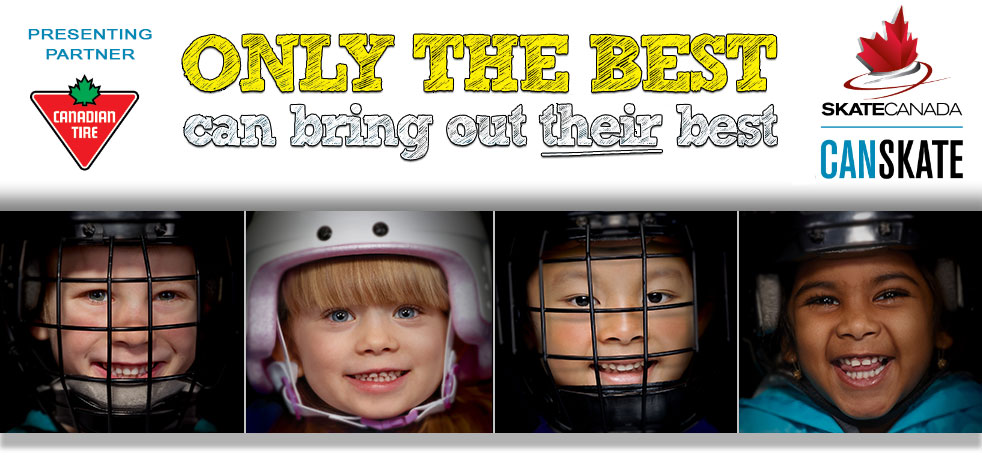 ---