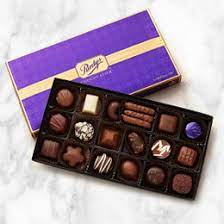 Purdy's Chocolate Fundraiser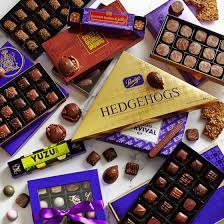 2021 has began.
Click here for Catalogue.
**Update: Oct 20th, 2021**
Classes are still paused until Nov 1, 2021
for all Recreation programs so that we can
have all safety regulations & procedures in
place.

Should there not be anymore
announcements from office of the Chief
Pubic Health Officer classes will resume.
Thank you for your Patience!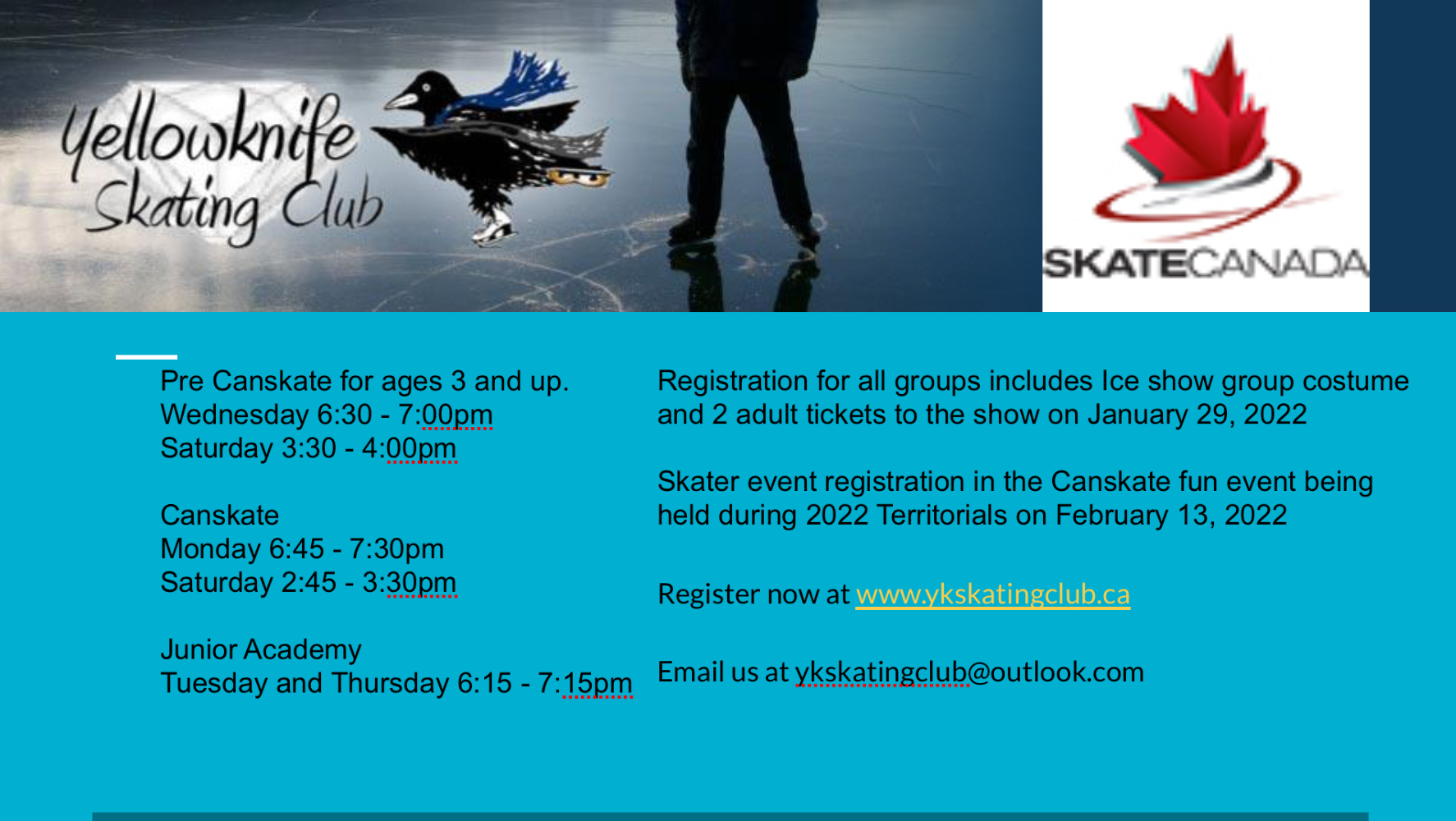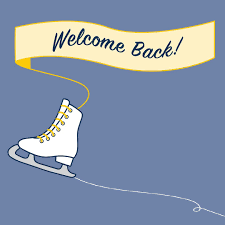 Welcome to the Yellowknife Skating Club!

YKSC is a nonprofit organization, operated by volunteers, sanctioned by Skate Canada and dedicated to the sport of skating. Skating is a sport that can be enjoyed by all; no matter their age, gender, fitness level or personal interest. We endeavour to provide the best program possible to all skaters delivered by dedicated professional coaches with the assistance of Program Assistants & volunteers.

---
Did You Know?




The Yellowknife Skating Club is 50 years old!

The Yellowknife Skating Club has Bingo Machines for Rent

The Yellowknife Skating Club is not just for figure skaters?

We deliver high quality learn to skate programs to benefit ALL forms of skaters including recreational only skaters, hockey players, and figure skaters!
_______________________________________________________________________________________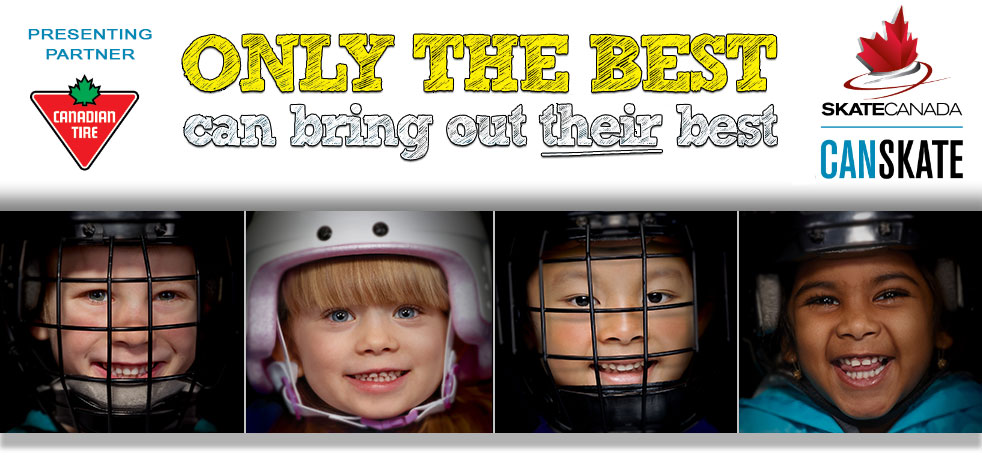 ---