_____________________________________________________________________________________
Welcome to the Yellowknife Skating Club!

YKSC is a nonprofit organization, operated by volunteers, sanctioned by Skate Canada and dedicated to the sport of skating. Skating is a sport that can be enjoyed by all; no matter their age, gender, fitness level or personal interest. We endeavour to provide the best program possible to all skaters delivered by dedicated professional coaches with the assistance of Program Assistants & volunteers.

---
Important Dates / Notices:
AGM
Thursday October 29,2020 8:00pm
zoom link will be sent out
we are looking for board members, if you are interested in joining our board please send us an email
Hello families,
We hope that you've all had a nice summer! We'd like to update parents from last season's Pre-CanSkate, CanSkate and JumpStart programs on the status of the 2020/21 season. Currently, the Multiplex is closed and not anticipating opening again until September 24th, earliest.
In order to return to skating, each program requires protocol approval from both Skate Canada and ProtectNWT. We are working through the process but expect that the soonest start date for CanSkate and JumpStart will be October 1st.
Due to capacity restrictions and physical distancing requirements, we will not be able to run our Pre-CanSkate program this season.
At present, based on facility capacity restrictions, parents are not able to be in the arena to assist or watch their skater(s). Due to this restriction, our Coaches are establishing a minimum skill level and age to safely participate this season.
Some skaters will be receiving emails from our Coaches over the next few weeks recommending a switch to a new program based on last season's progression. For some of you, that may mean an earlier start than October 1st if your skater will be moving from the JumpStart program into the Test Stream program. Those skaters will start the season at the YK Arena.
We'll update once our plans are approved and registration criteria has been established.
Stay healthy!
YKSC
---
Did You Know?
- The Yellowknife Skating Club is 50 years old!


- The Yellowknife Skating Club has Bingo Machines for Rent?
- The Yellowknife Skating Club is not just for figure skaters? We deliver high quality learn to skate programs to benefit ALL forms of skaters including recreational only skaters, hockey players, and figure skaters!
_______________________________________________________________________________________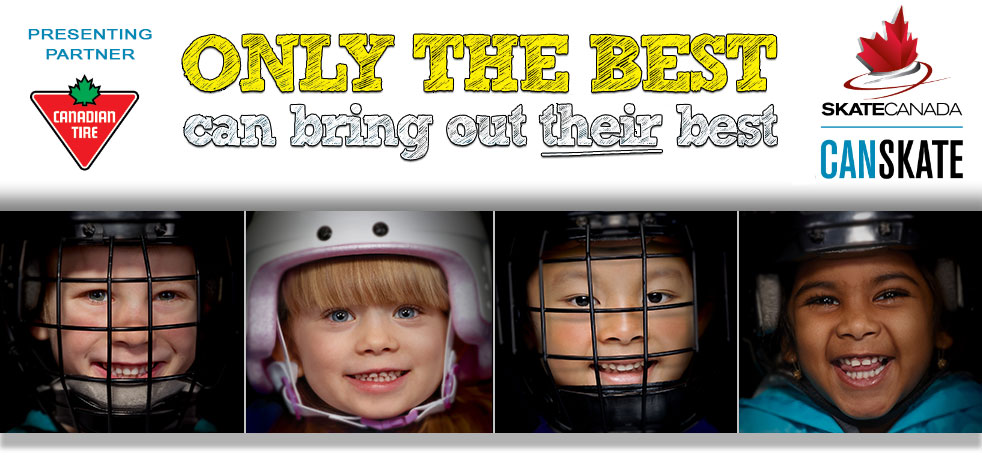 ---